▉ Integrated High Voltage(5,000V ~ 8,000V) Solution
● Halogen-free type
● Compliance to RoHS product
● Leadless chip form, no lead damage
● Solder bonding
● Low profile package
● For surface mounted applications
● Low power loss, High efficiency
● Plastic package has Underwriters Laboratory Flammability Classification 94V-0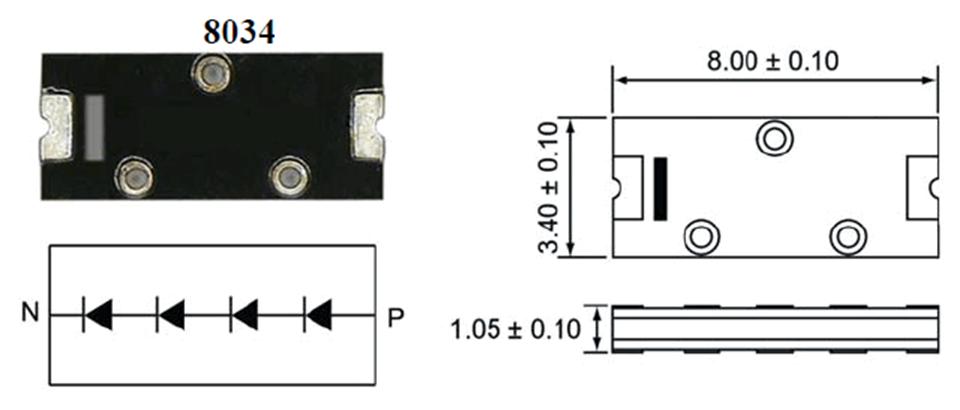 Click here to see the
ZGC High voltage series product
.
▉ High Tj / Low IR / 2000V Bridge
● Halogen-free type
● Compliance to RoHS product
● Internal structure with GPRC (glass passivated rectifier chip) inside
● Leadless chip form, no lead damage
● Low power loss, High efficiency
● High current capability
● Plastic package has Underwriters Laboratory Flammability Classification 94V-0
Click here to see the product specification.
Please visit all High Voltage products.